As we all know, our sensational bread selling girl Olajumoke is starting a new vlog series on Youtube and it has been all over social media.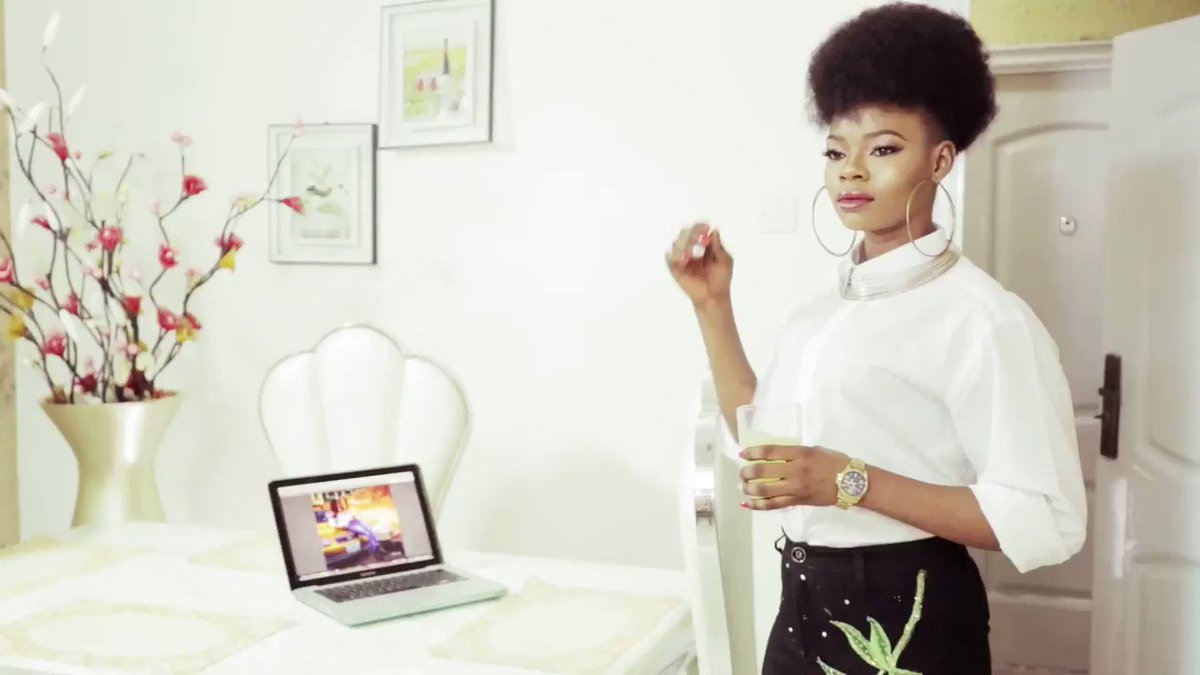 Too much juice, too much sauce!
She has been doing quite well for herself before now and she already has a fan base. She calls them 'Jummy stars'.
Go girl!
So, when she released news of her vlog series it wasn't surprising that it was received with mixed feelings. Both fans and otherwise had something to say on the matter.
Let's start with the people that thought she was being exploited…
There were some that weren't sure whether she has been bleaching or she has vitiligo.
These ones were only bothered with the acting and directing.
Then there was the 'leave her husband' brigade who left the vlog topic completely.
Some people were just so happy she spoke Yoruba in the video.
Ahn ahn, this one even said she reminds her of Bobrisky!
And did these ones just find love in a hopeless place?
Did you watch the video? What do you think about it? Share your thoughts with us in the comments section.
---
JOIN US ON WHATSAPP FOR UPDATES
---